Exterior Repair, Replacement and Maintenance for Multi-Family Residential and Commercial Buildings
 Woodstock Construction is a leading building exterior envelope contractor, staffed by a team of experts who are dedicated to enhancing the longevity and performance of your building's most critical components.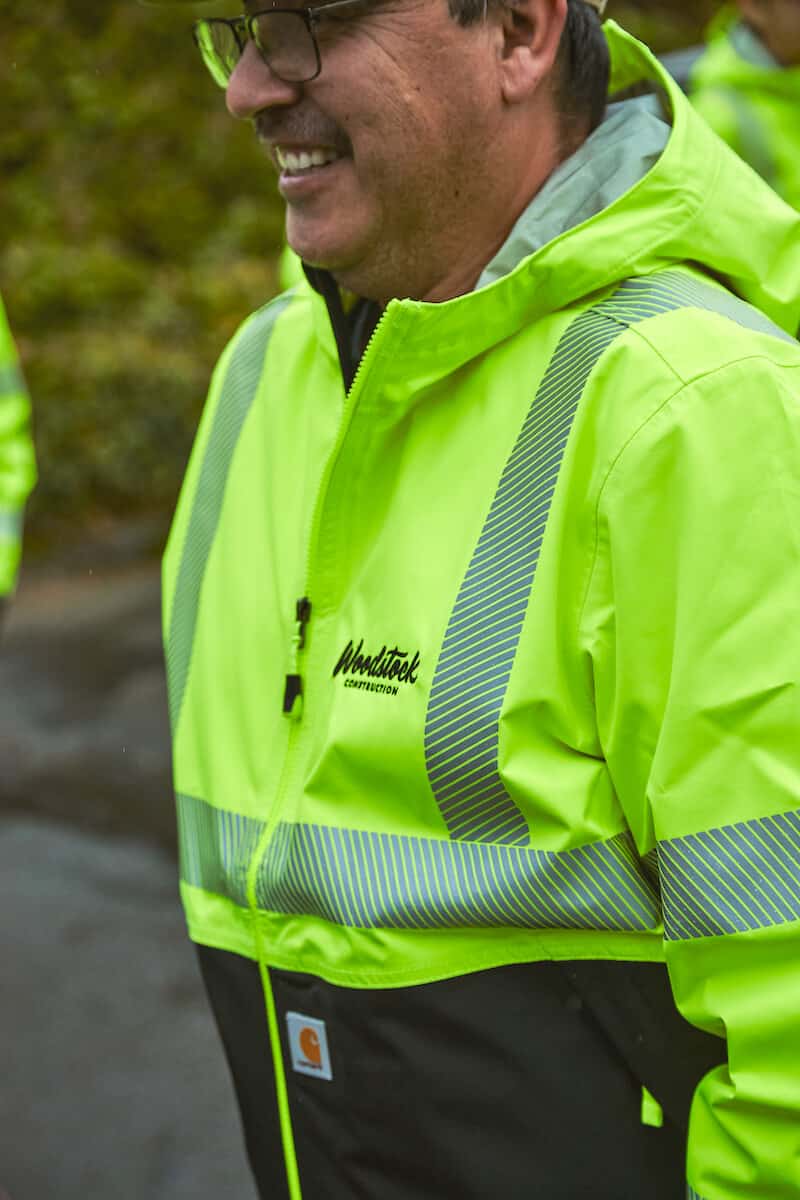 Rehabilitation and Upgrades
REPAIR, REPLACEMENT, MAINTENANCE
Recent Work
Welcome to Woodstock Construction
Woodstock Construction is a full-service building enclosure contractor established in 2019. Our mission is to provide the highest quality construction services for our clients, with a focus on replacing building enclosure components such as roofing, siding, gutters, windows, doors, decks, and waterproofing.
Our team of professionals has a deep understanding of building science and the construction and rehabilitation of the building envelope. We are dedicated to providing our clients with the highest quality workmanship and exceptional customer service. Our goal is to exceed your expectations and provide a finished product that exceeds industry standards.
CONNECT WITH OUR TEAM TODAY!
Start Your Construction Project